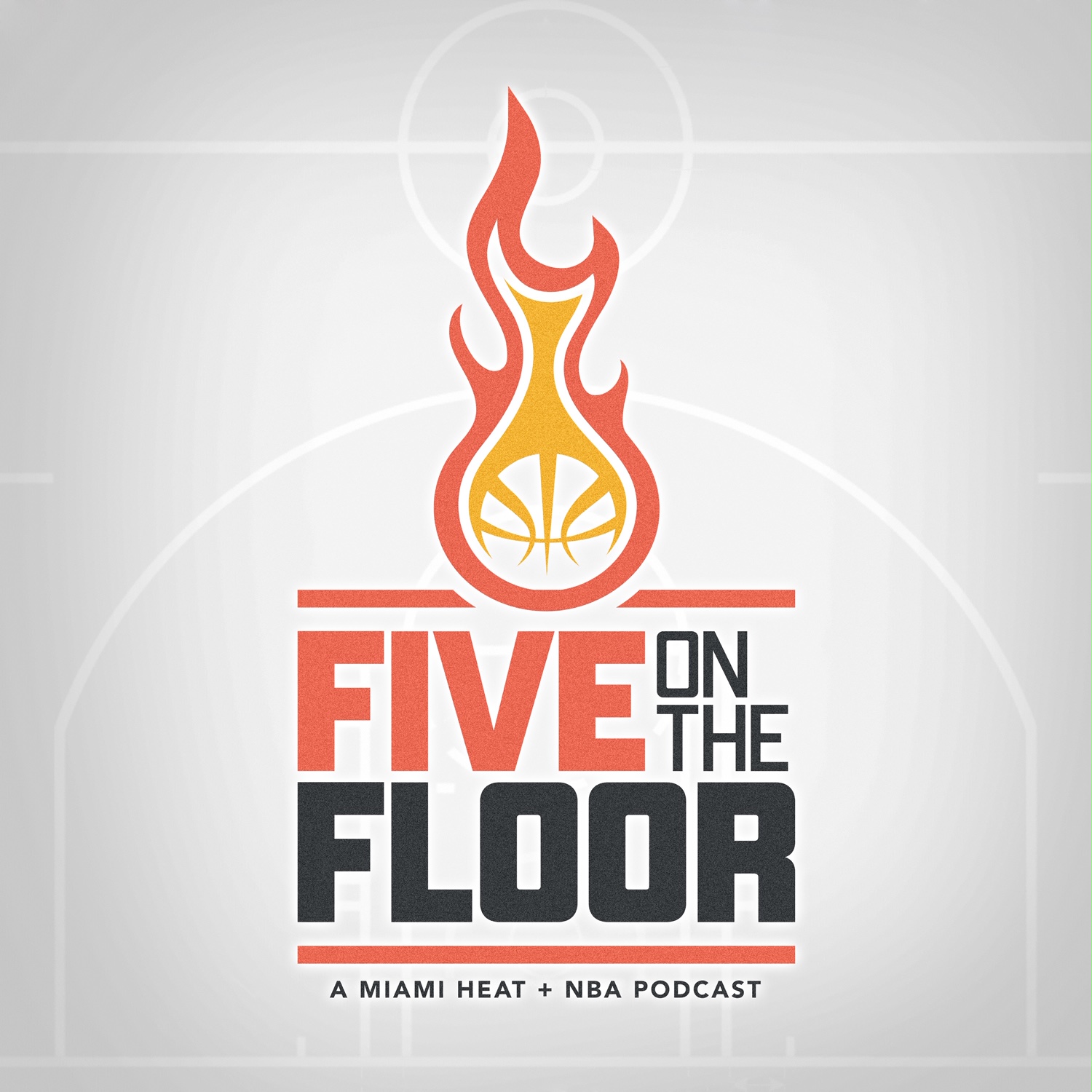 Just as the game looked like it was getting away, Jimmy Butler and Dewayne Dedmon propelled a 15-0 run to get a sweep of the season series.
It was also a strong game for Kendrick Nunn.
Ethan Skolnick and Alex Toledo discuss that, as well as the possibility that Victor Oladipo doesn't return this season.
Sponsored by Miami Grill, PrizePicks.com (five) and Marc Brown P.A.