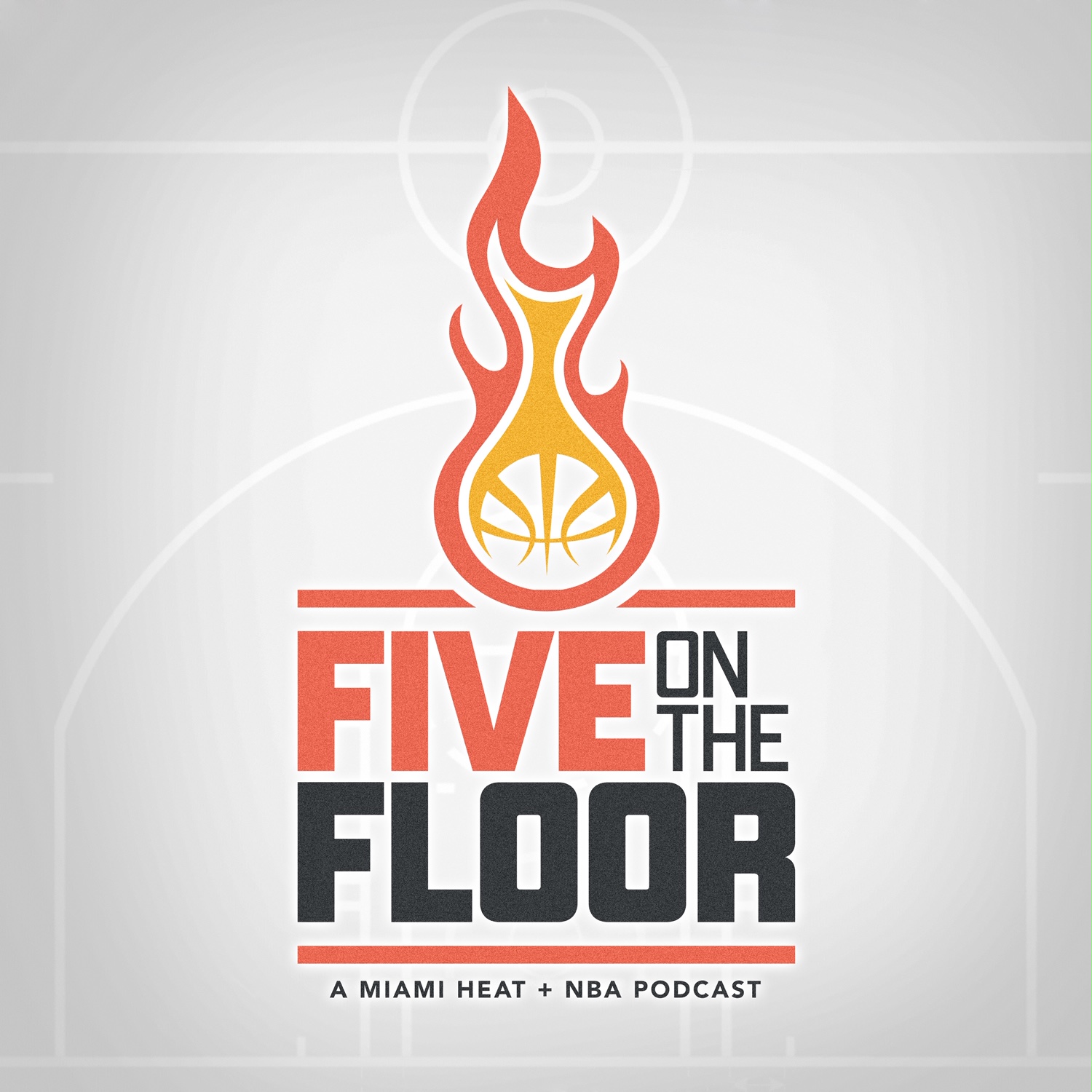 It was a strange Sunday, as Pat Riley's innocuous comments about the NBA Finals -- in which the Miami Heat president gave great credit to the champion Los Angeles Lakers -- were taken out of context by media outlets big and small on social media to create a fake controversy.
Ethan Skolnick and Greg Sylvander take listeners through the process of how this happens in the modern media age, and explain what Riley really said, and meant. 
Our 5-part series on the Riley press conference starts in earnest in our next episode.
Sponsored by:
PrizePicks.com (five)
Biscayne Bay Brewing company
FiveReasonsRealtor.com