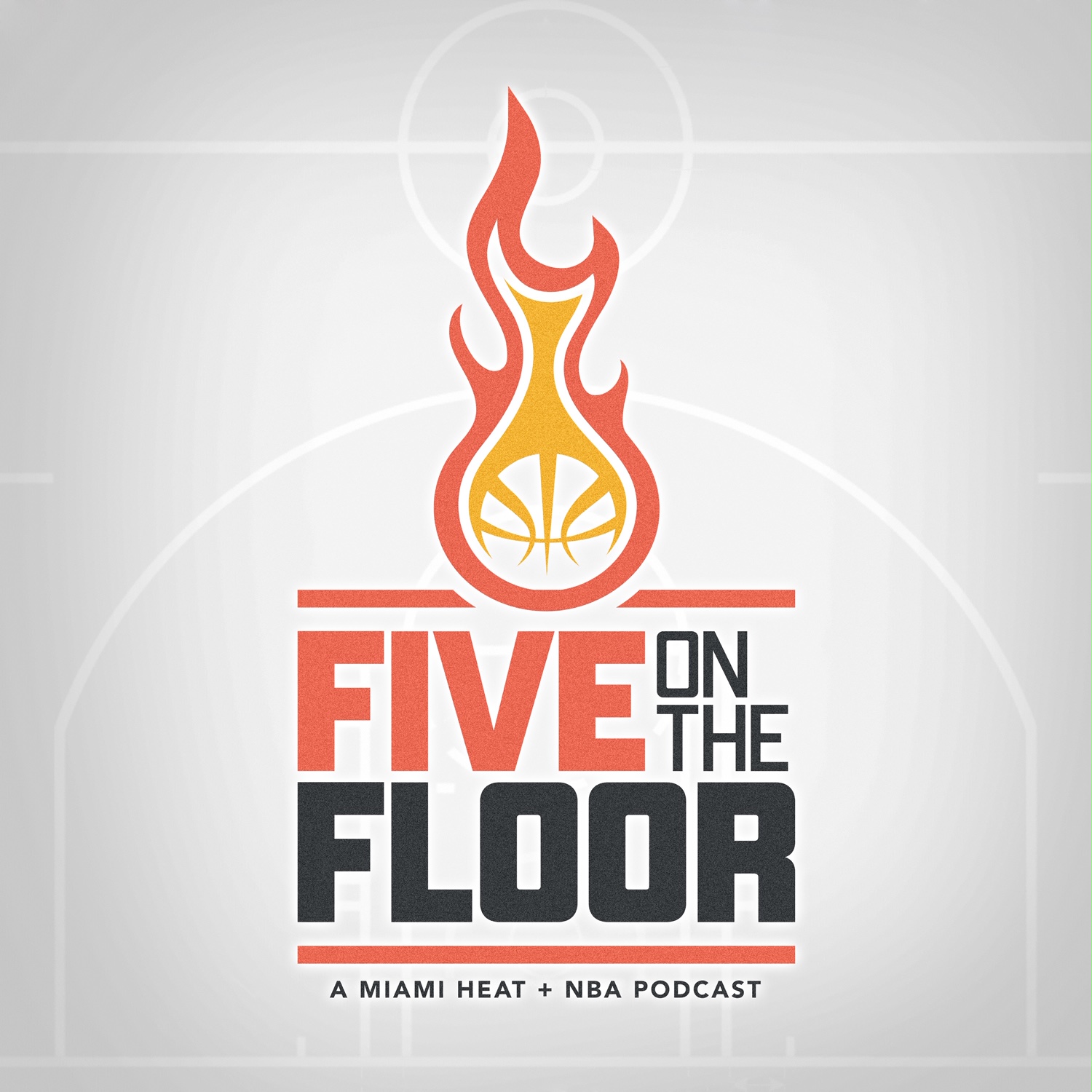 In the third installment of the Jimmy Chronicles, @EthanJSkolnick speaks with Sean Highkin of Bleacher Report about Butler's emergence with the Bulls. They also discuss Hassan Whiteside's fit with the Portland Trail Blazers, the team Highkin now covers.
Sponsored by Magic City Casino, home of The Jai, Miami's hottest new night spot.
Also sponsored by the Seltzer Mayberg law firm.