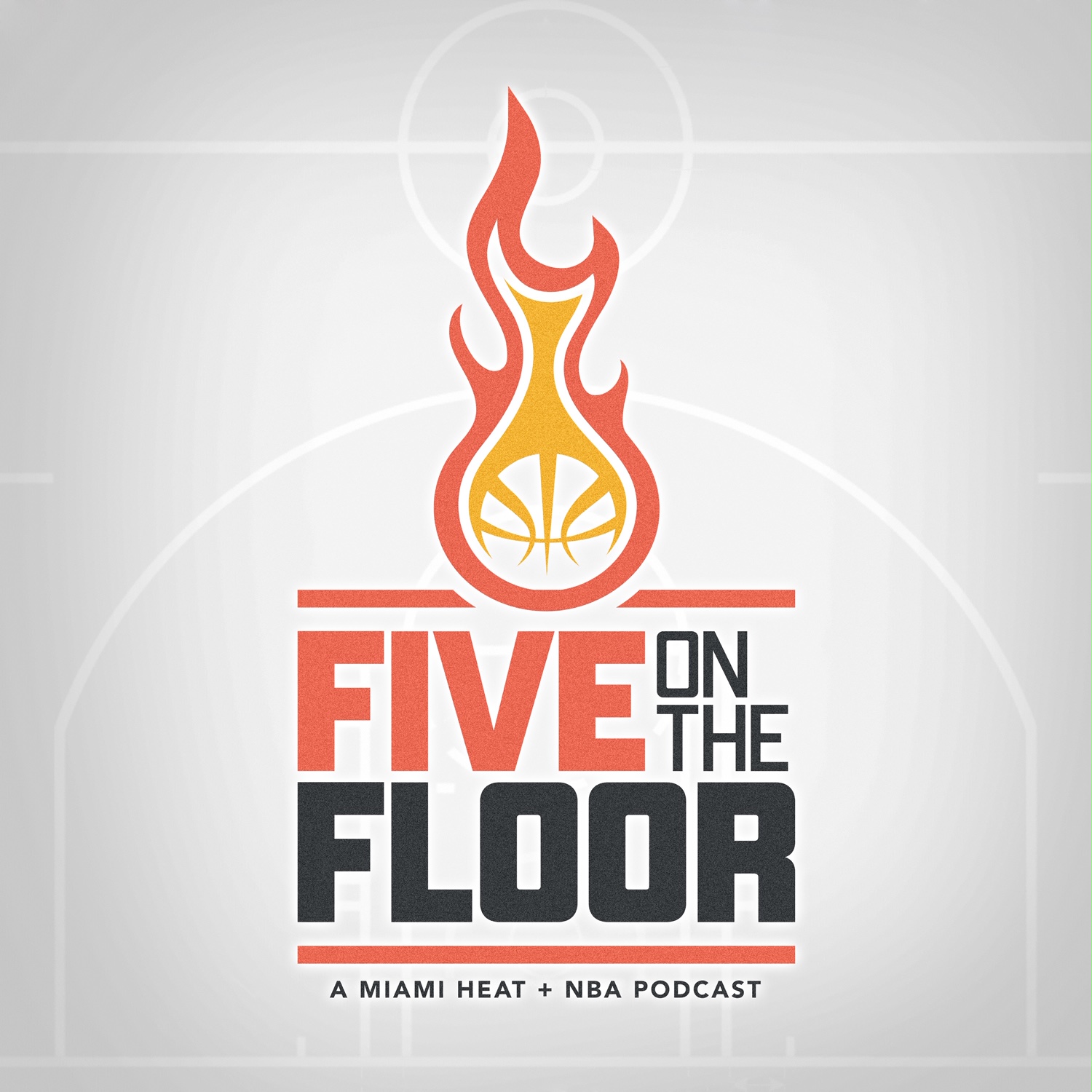 It was a struggle at times, but the Miami Heat outlasted the Chicago Bulls in overtime Sunday, largely due to Tyler Herro's clutch shooting. 
Have the Heat found their second closer? At age 19?
Ethan J. Skolnick, Alex Toledo and Christopher Mattox discuss that and more.
Also check out FiveReasonsSports.com
Sponsored by Gold Club Pompano (site of our Dec. 18 watch party) and the Seltzer Mayberg law firm.