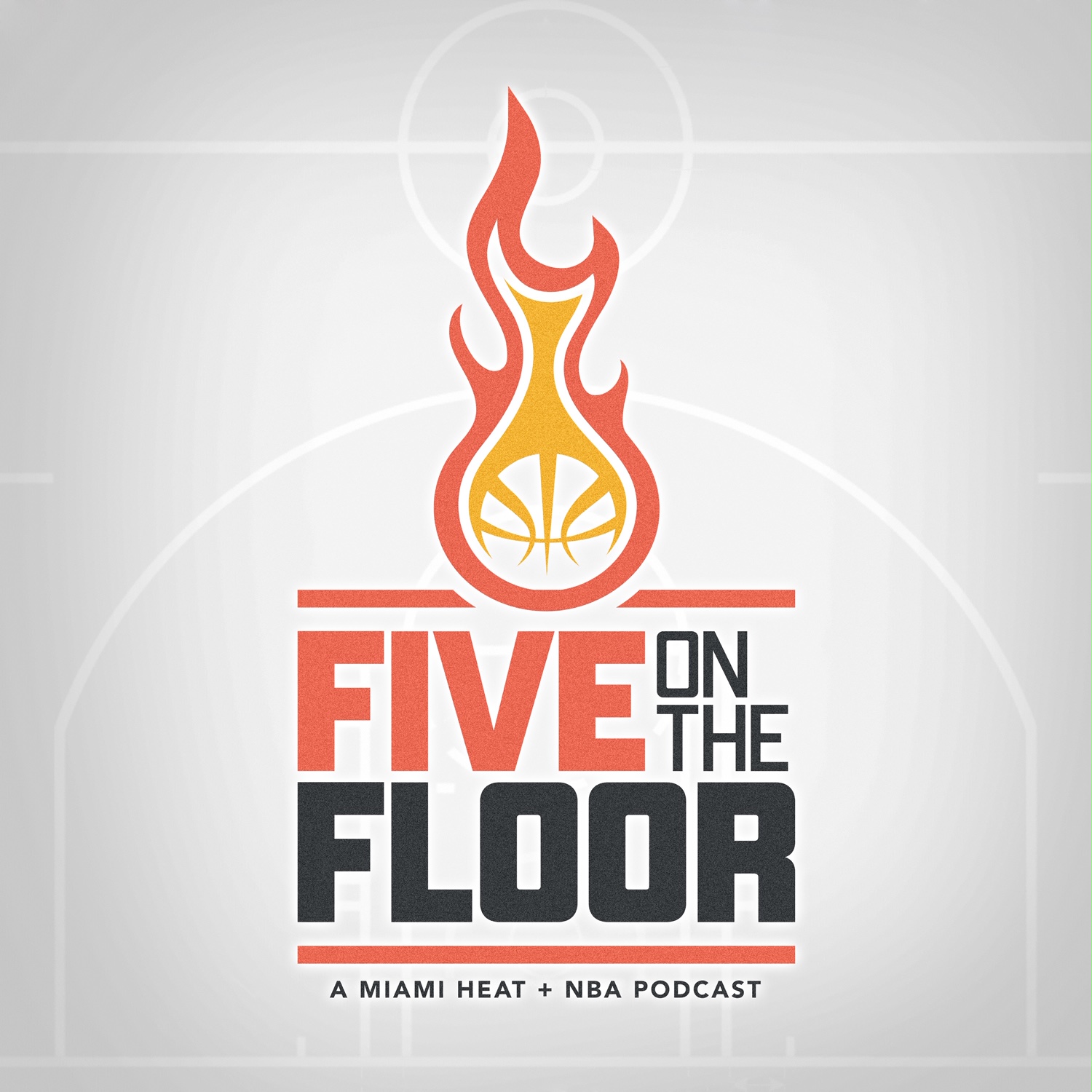 As Victor Oladipo meets with specialists and decides how to manage his knee/quad injury -- with the rest of his first Miami Heat season at stake -- Ethan Skolnick, Greg Sylvander and Alex Toledo welcome back Scott Agness of Fieldhouse Files to discuss how Oladipo initially handled the injury in Indiana with the Pacers.
They dig into his influences and aspirations.
How is this likely to play out with Miami?
Sponsored by Miami Grill and F45 Cooper City.