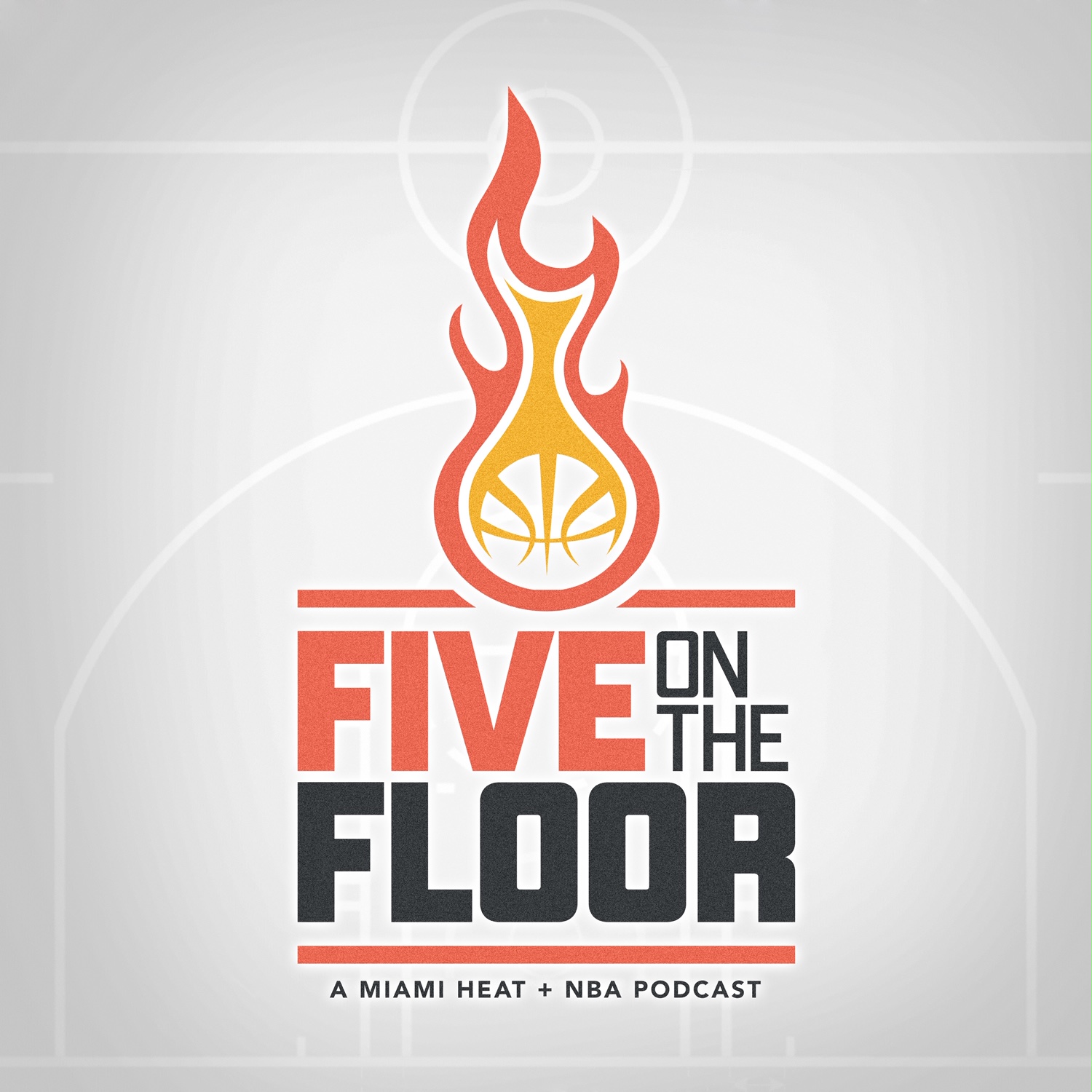 The Miami Heat started fast in Phoenix, then fell apart against the Suns as no one could make a three, and Bam Adebayo refused to shoot. 
Ethan Skolnick and Greg Sylvander identify five concerns, one of which is Jimmy Butler's ankle entering a tough matchup in Denver.
Then Heat VP Michael McCullough joins again to discuss the Heat's changing plans for fans at the arena.
Sponsored by Chase Signs & Graphics, and Marc Brown PA (MarcBrownPA.com for estate planning and a title company)