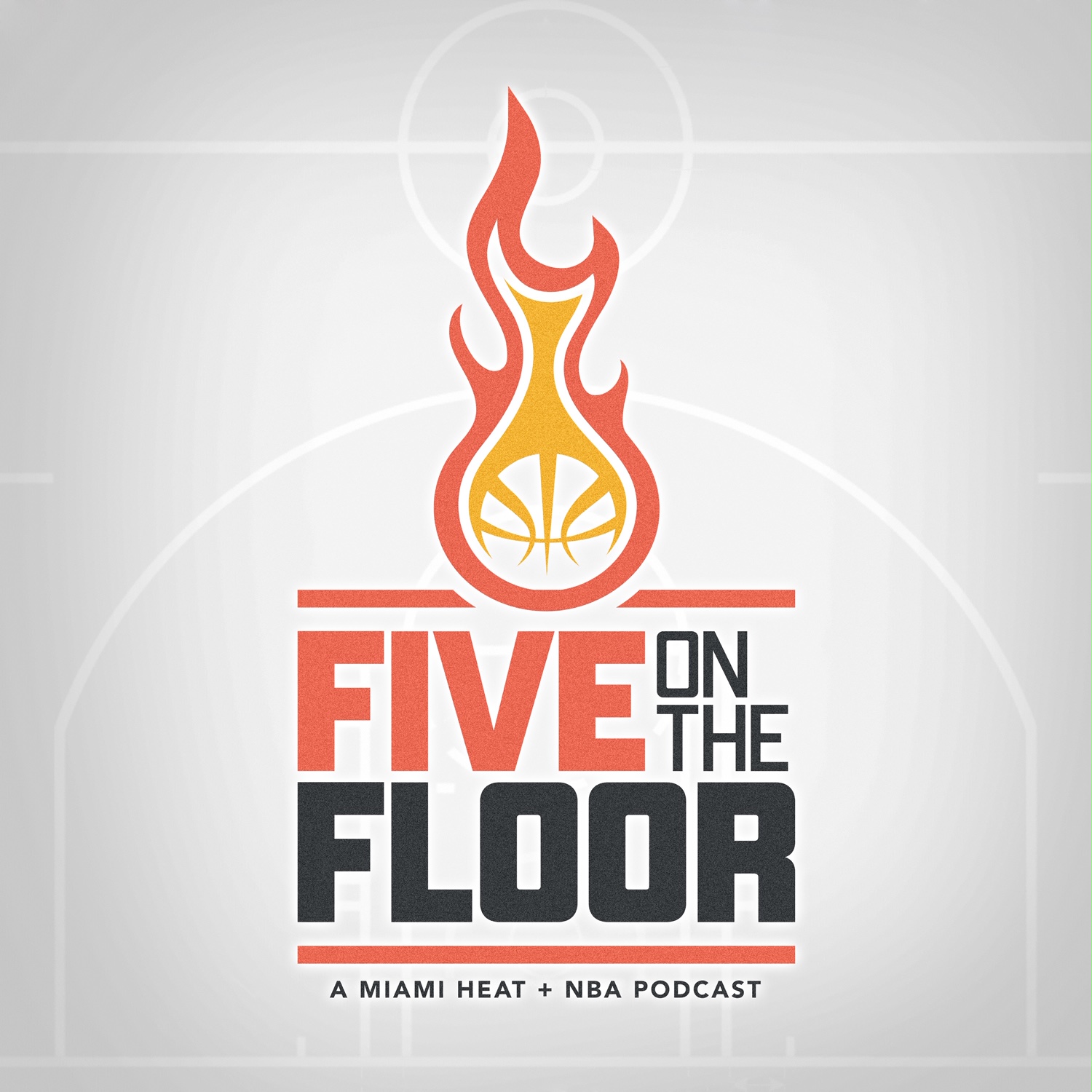 This might have been the worst loss yet. The Miami Heat wasted a sublime box score from Jimmy Butler, and a strong offensive game from Trevor Ariza, to lose to the worst-in-the-West Timberwolves.
What's with Tyler Herro? And where did Miami's magic go?
Ethan Skolnick and Greg Sylvander host.
Sponsored by Miami Grill, PrizePicks.com (five) and Biscayne Bay Brewing.