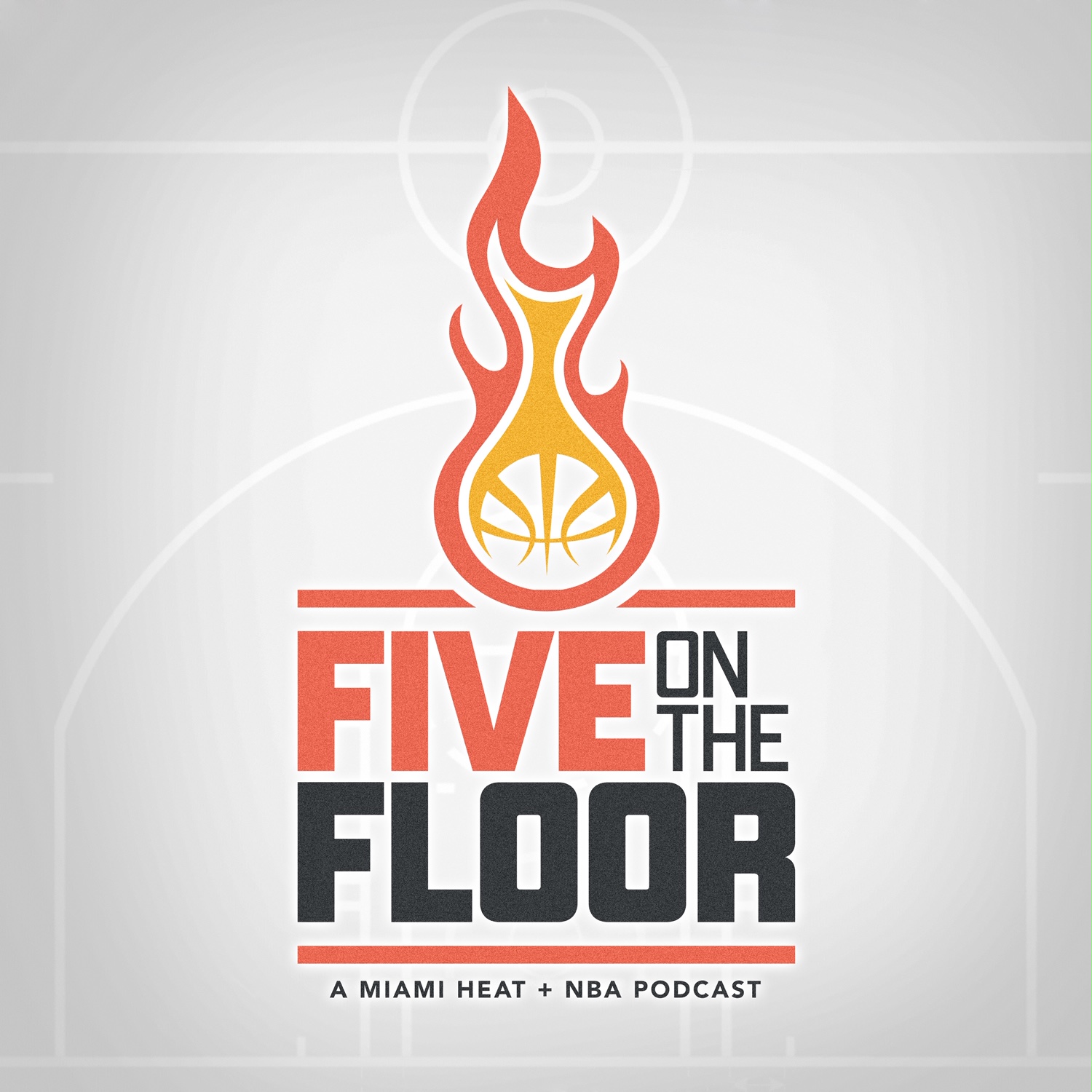 Even without Jimmy Butler, who was a late scratch with a sore ankle, the Miami Heat beat the Boston Celtics to go to 2-1.
Ethan, Alf and Greg go through some of the reasons: an aggressive Bam Adebayo, Kelly Olynyk's playmaking, Goran Dragic's scoring, the overall defense (with some zone) and more. Plus, updates on Dragic's late ankle injury and some quotes from the post-game pressers.
Sponsored by SafeCubbies.com, Biscayne Bay Brewing and UBreakWheelFix.com (Heat fan Mark De La Cruz joins the show).
This is the updated, edited version.