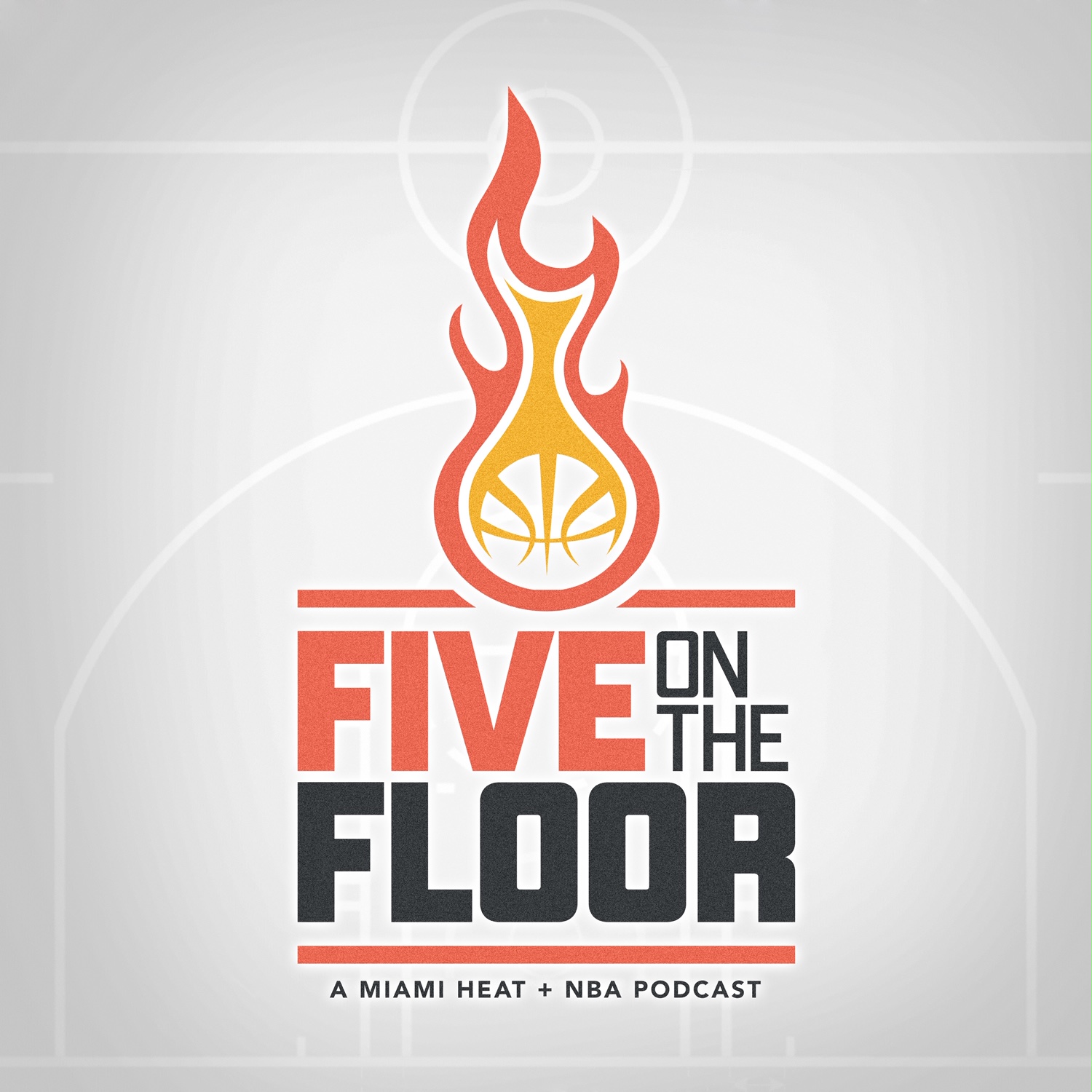 The last piece to the Heat's in-season acquisition puzzle isn't coming, as LaMarcus Aldridge reversed course and signed with the Brooklyn Nets. 
Who can the Heat sign now? Do they need anyone?
When does the losing streak (now six) end? 
Also: Grades on coach Erik Spoelstra with the stretch run to come.
Sponsored by BstEvr.com, MyBookie.ag (five), OneCallLegal.com (Seltzer Mayberg law firm)