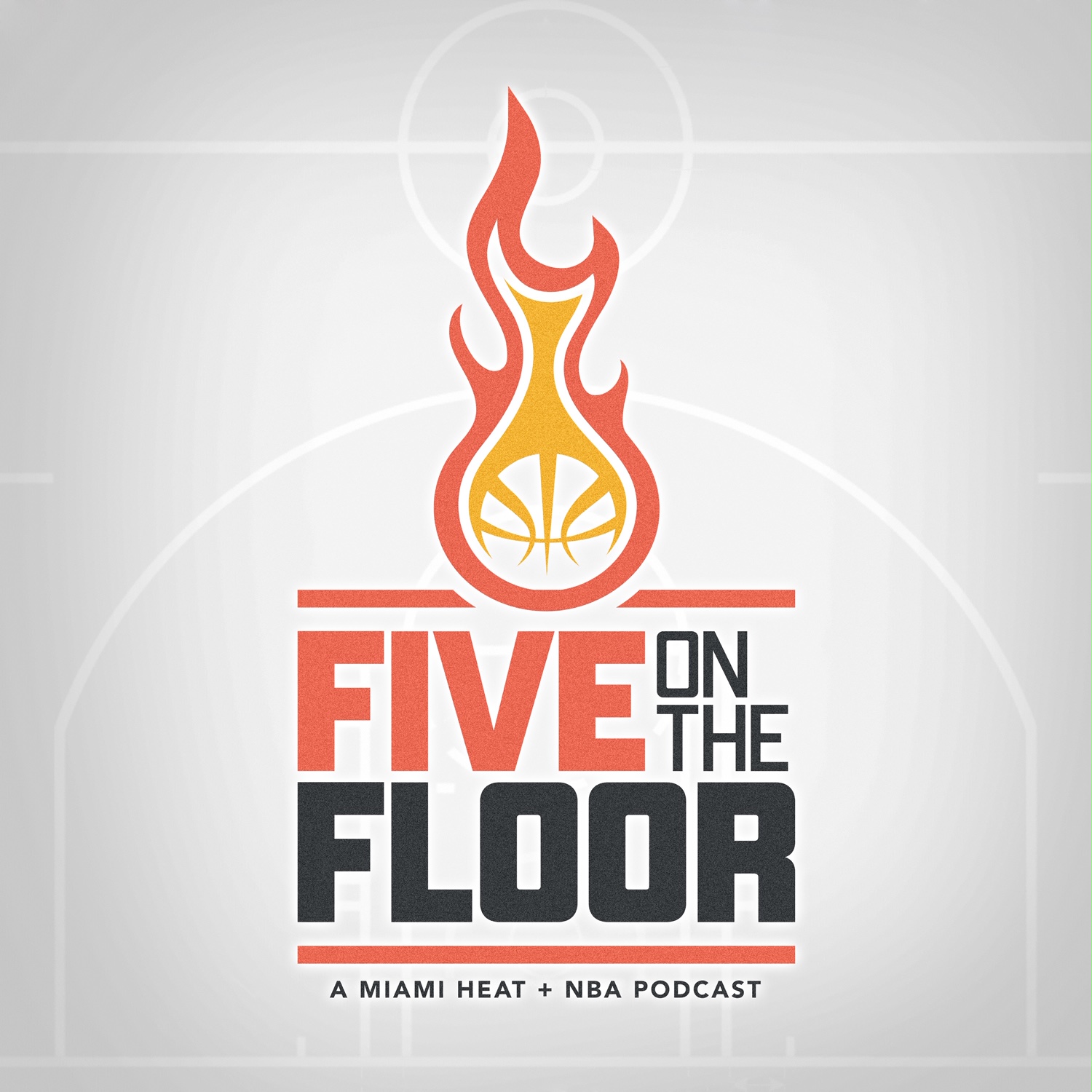 Jorge Sedano of ESPN, a friend to Heat fans but also someone who said he would "rather be the Sixers" joins after Philadelphia is swept from the playoffs. Was he wrong? If so, it will take Alf and Greg to get him to admit it. 
Then, Ethan stays with Greg for a Guts Check, and a reading of some of the worst tweets about Goran Dragic and the Heat's future. 
Plus, a short preview of Game 4 of the first round against the Indiana Pacers, with the Heat up 3-0.
Sponsored by Gonzalez & Tybor law firm (BankruptcyIsGood4U.com) and Keystone Chiropractic (@KeystoneNeuro)