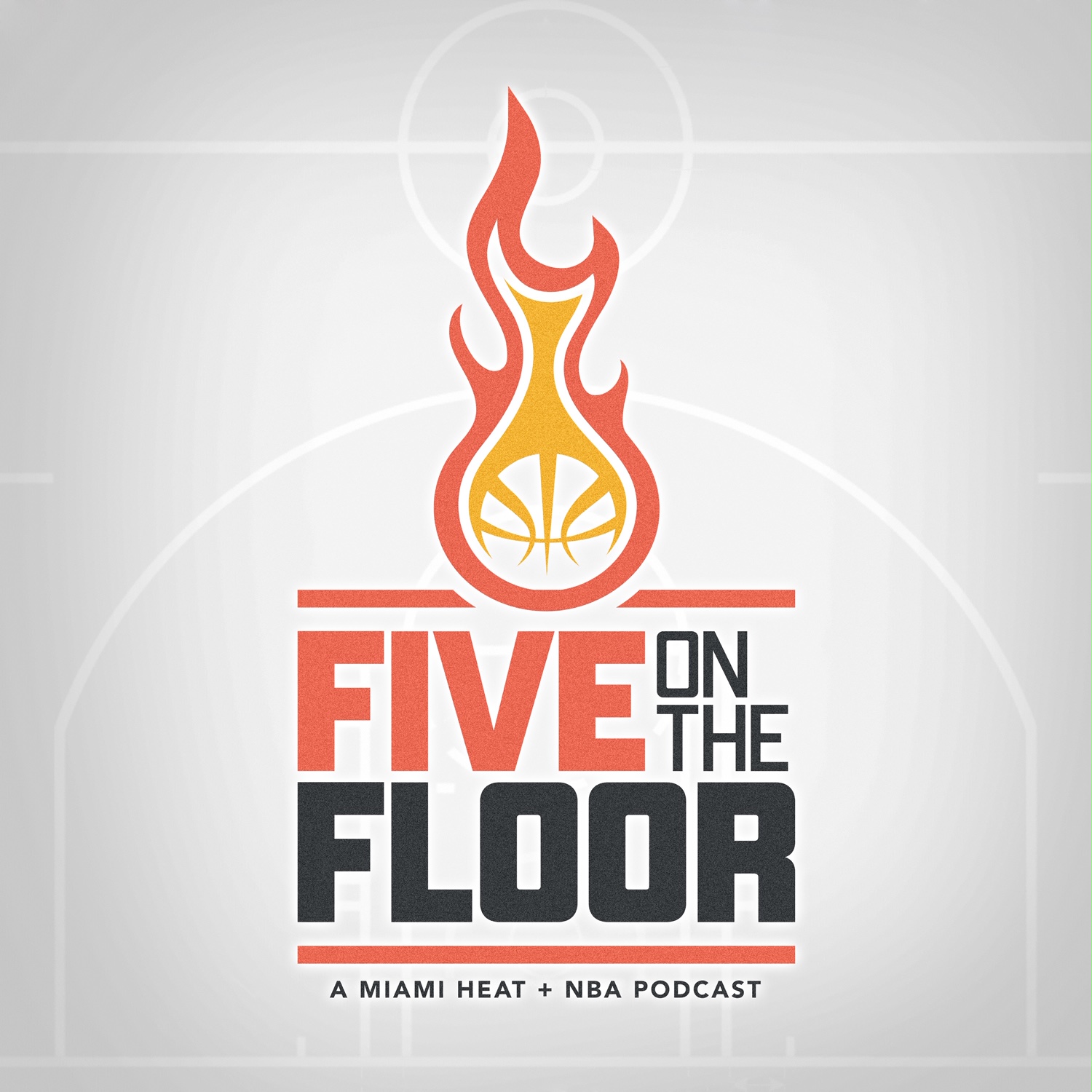 The Miami Heat have won just one of their last 7, but there have been better signs lately, starting with the stars Jimmy Butler and Bam Adebayo being more forceful, and the shooters like Duncan Robinson and Tyler Herro snapping out of slumps. 
Ethan, Greg and Alex discuss what it means for the stretch run. 
Bonus: A Value Plays segment with Eric Brown (FiveReasonsRealtor.com) and Ethan.
Also sponsored by PrizePicks.com (five), MyBookie.ag (five) and F45CooperCity.