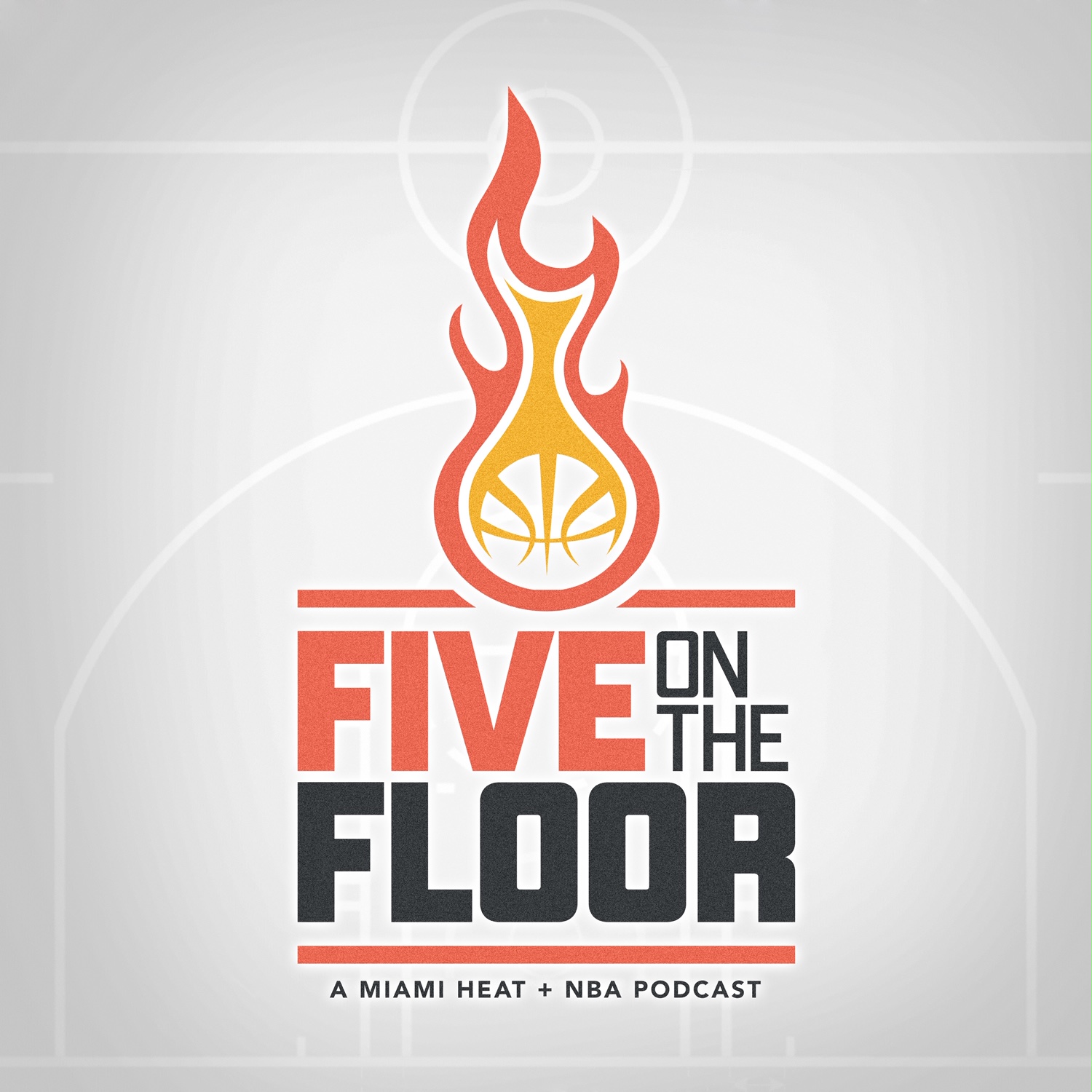 The Boston Celtics seemed like a likable team before this series... to some of us.
Now? Not so much. 
Chris Joseph of Ballcast on the Five Reasons Sports Network joins to discuss what makes the Celtics -- and their fans -- so loathsome -- and helps Ethan, Alf and Greg put the Celtics rivalry in context with the others the Heat had, or have.
Bonus: Today's Zoom group media interviews with Heat forwards Jae Crowder and Andre Iguodala.
Disclaimer: More mature language in this episode than usual, and Ethan screwed up his settings so his microphone sounds different. Enjoy! 
Sponsored by SafeCubbies.com, MyBookie.ag (FIVEONTHEFLOOR to double deposit), Gonzalez & Tybor (BankruptcyIsGood4U.com) and Biscayne Bay Brewing company.