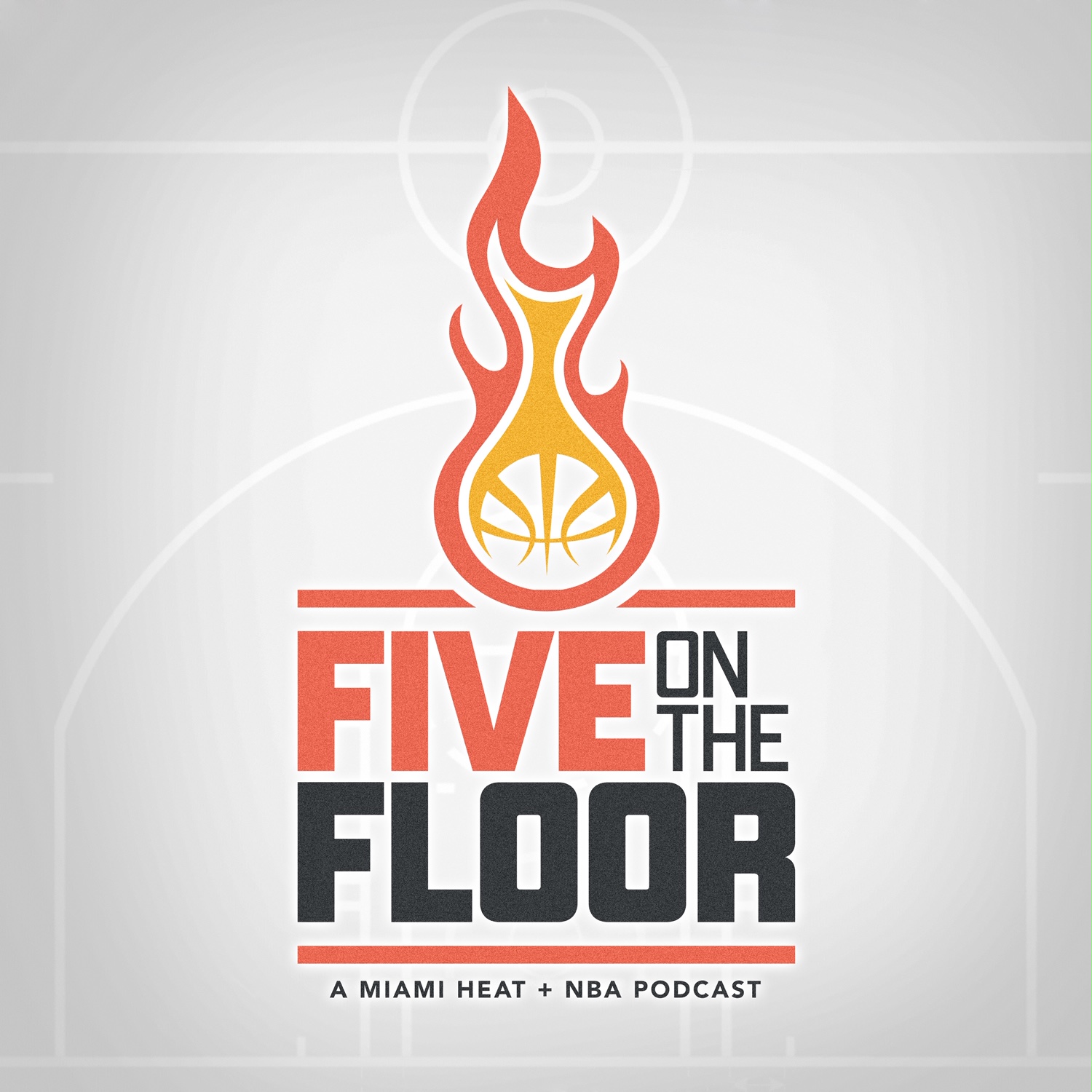 With Jae Crowder gone -- and Maurice Harkless and Avery Bradley in -- the Miami Heat will have a new starting lineup from the one that advanced to the 2020 NBA Finals. 
But what will it be? Does Meyers Leonard get his spot back? Bradley in? Or Tyler Herro? Goran Dragic back to the bench?
Ethan Skolnick, Alphonse Sidney, Greg Sylvander and Alex Toledo evaluate the options.
Sponsored by:
Ubreakwheelfix
PrizePicks.com (code "five"0
add Manscaped.com