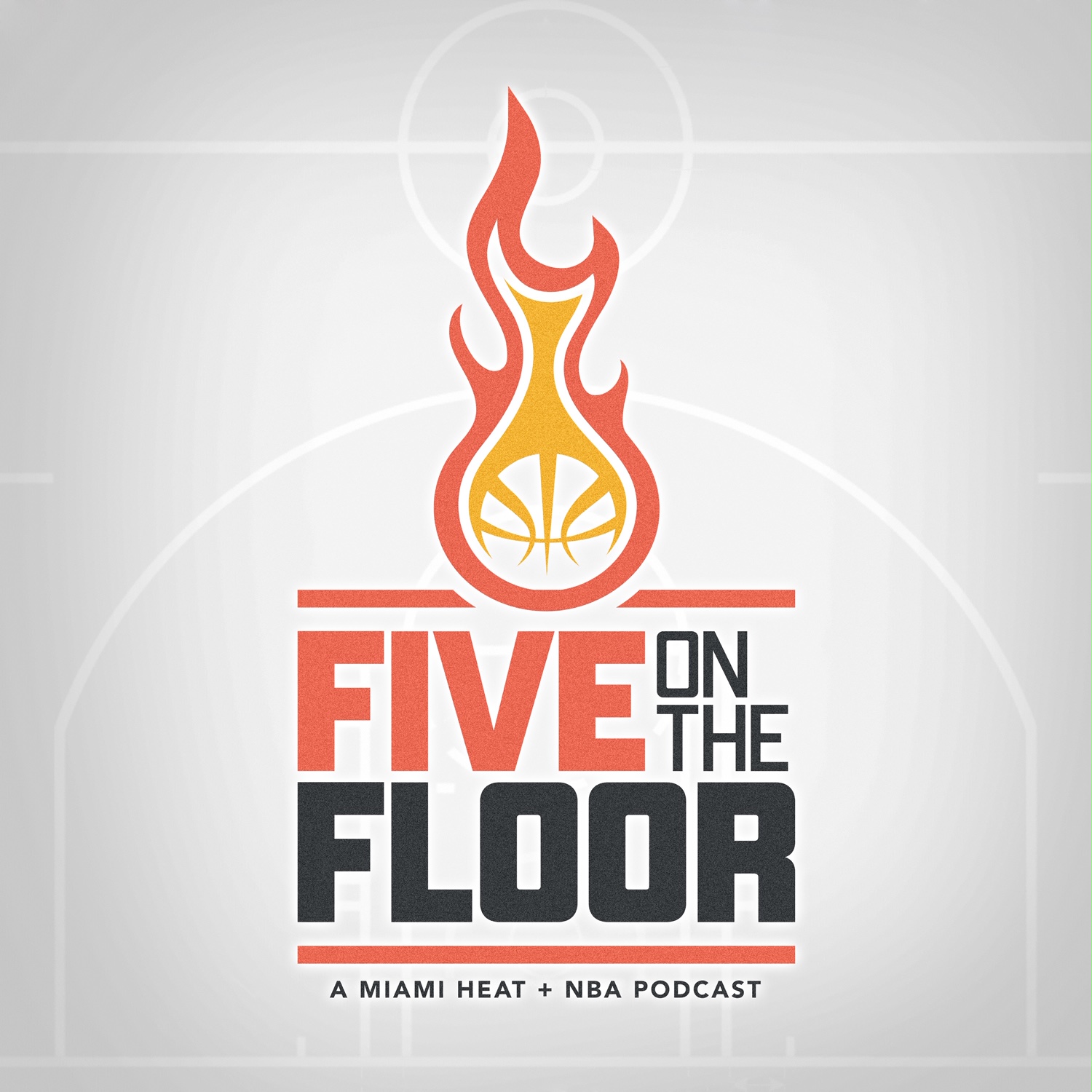 NBA players really don't like Jimmy Butler much. Their vote made sure that Butler, who has helped turn the Miami Heat around, was not named a starter for the NBA All-Star Game.
Ethan J. Skolnick and Alphonse Sidney discuss, while handicapping Bam Adebayo's chances to eventually join Butler as a reserve.
Also, a preview of the big Miami Heat-Los Angeles Clippers matchup.
Sponsored by Palacio, Palacio & Zimmerman accounting; Sirvanti Men's Custom Clothiers and the Seltzer Mayberg law firm.