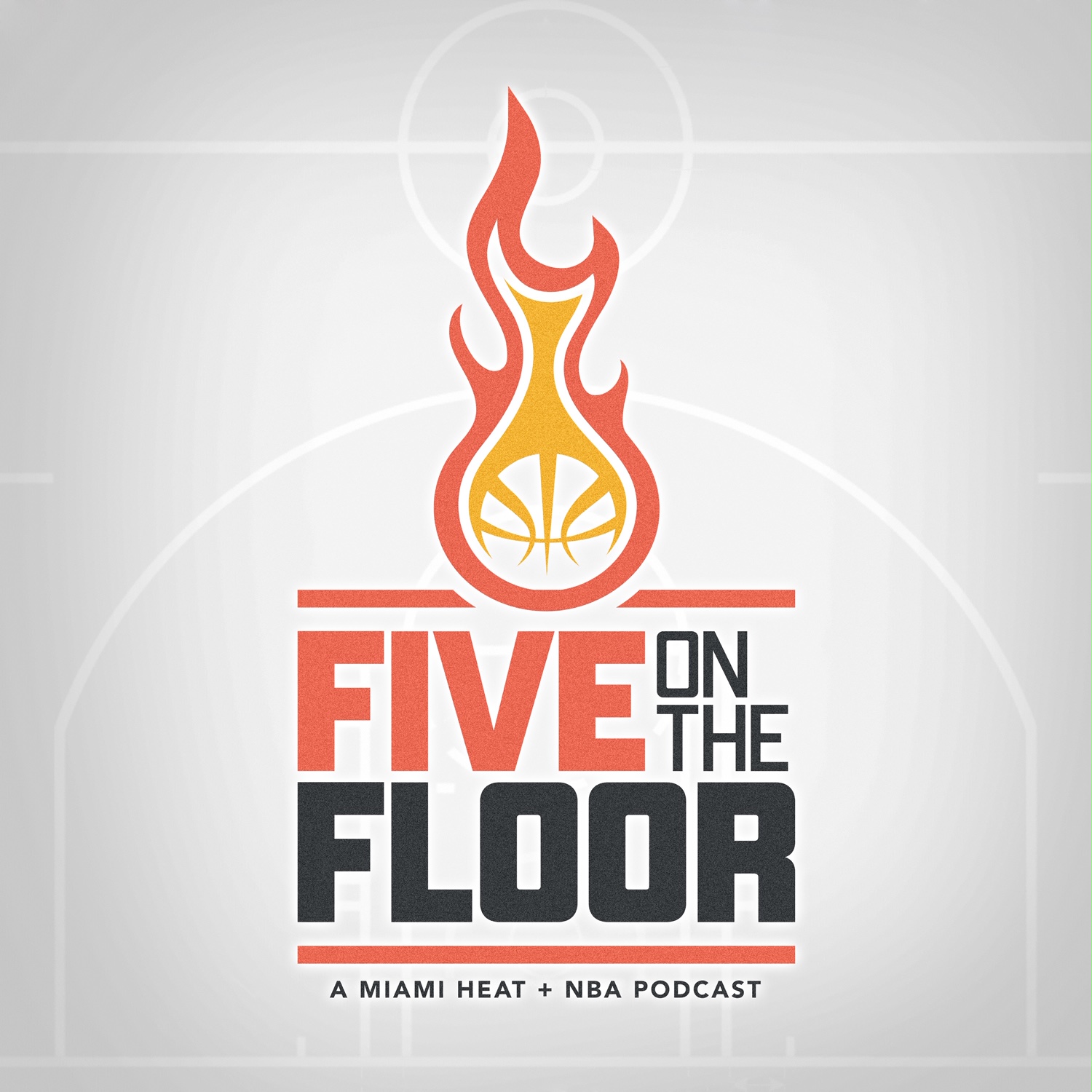 (EDITED VERSION)
In the latest -- and final -- 2021-22 Miami Heat player reviews, Ethan Skolnick and Alex Toledo assess the importance of Gabe Vincent and Victor Oladipo, last season and going forward.
Also, with news of a possible John Wall buyout, would he be a fit as an insurance guard?
Sponsored by Water Cleanup of Florida, PrizePicks.com (five), BettorEdge.com/5Reasons and TherapistPreferred.com (5RSN).