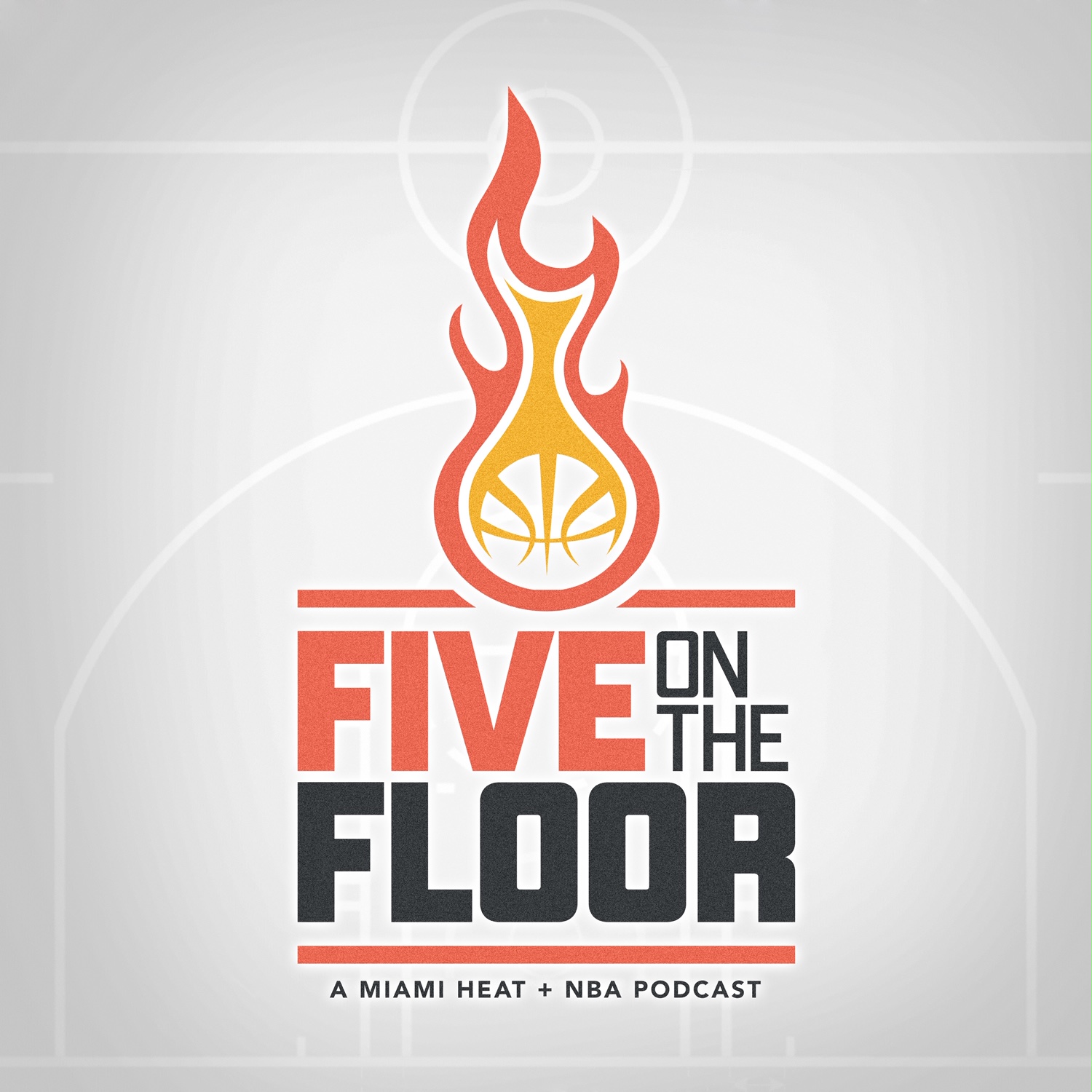 ESPN/ABC analyst Mark Jones, who has spent nearly 30 decades living in South Florida, joins Ethan J. Skolnick and Alphonse Sidney for a wide-ranging, candid conversation. A little something on the Miami Heat, Erik Spoelstra, Jimmy Butler, LeBron James, the NBA at large, Covid-19, social justice and more before heading into the NBA Bubble in Orlando.
Then Alex Toledo joins Ethan to discuss the Heat's bus trip and Victor Oladipo's apparent unhappiness with the Pacers.
Sponsored by UBreakWheelFix.com (listen for the word for the promotion) and Biscayne Bay Brewing Company.