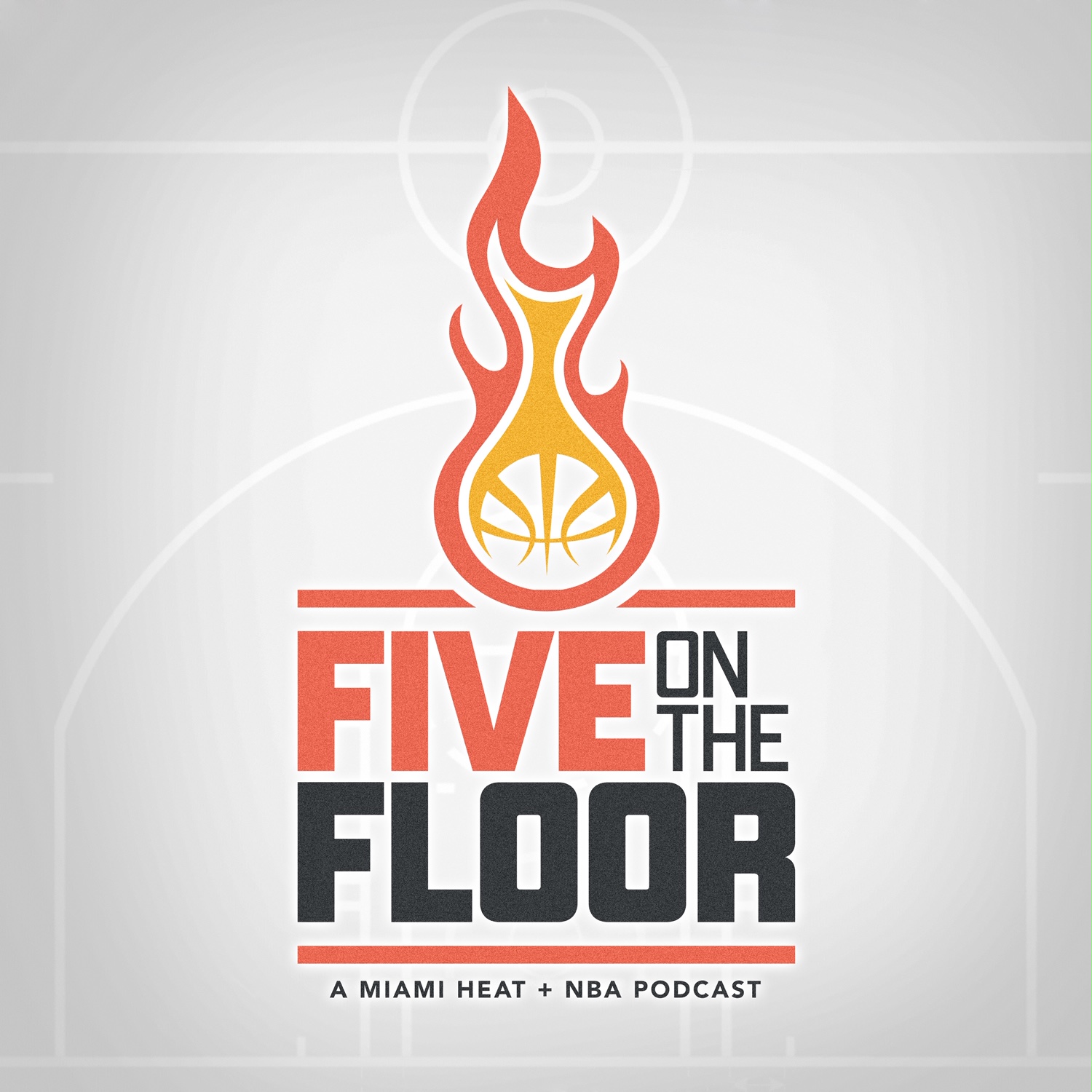 Victor Oladipo struggled at times with foul trouble and play familiarity, but his teammates picked him up in a win against the Golden State Warriors.
Ethan and Alex, at the arena, bring in Greg to talk about the fit in Dipo's first game, and also about the play of Duncan Robinson, Tyler Herro, Andre Iguodala and others. What will the rotations look like from here? What's the upside?
Sponsored by Miami Grill, Biscayne Bay Brewing and Seltzer Mayberg law firm.